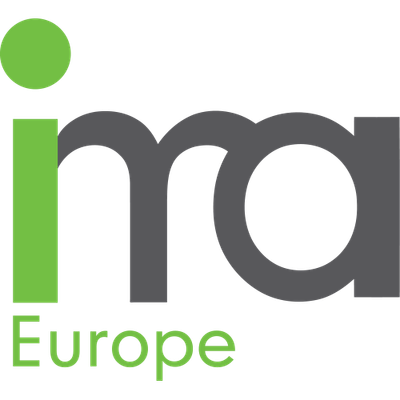 Welcome to the IMA Europe Content Hub.
The purpose of the Content Hub is to provide IMA Europe members with a library of knowledge from the Incentive. Reward & Recognition industry. This will include Getting Better Together documents and Recorded Webinars, Case Studies, White Papers, Infographics, Research, Press Releases, Articles, IMA Event Presentations, Gated Registration Documents and IMA Chat publications etc...
Should you want to add content to our Content Hub, please email Phil Mooney, Executive Director - IMA Europe
phil@imaeurope.com and we will glady review and populate your content once confirmed suitable.